Life has taken over.
My wife is halfway pregnant. My 2-year old is struggling with sleep. I am working 3 jobs. I am tired. I am eating too much. I have been running much less.
With 5 days 'off' with a stomach bug, I have been missing the roads. Hollie has been hit by the mid-pregnancy pain and has also been working incredibly hard at her job and so, she hasn't been able to handle Luca or do big late nights. Last night I finally got out on a run.
I went out (in my new* New Balance 690at Trail Shoes) and decided to run some fields – thereby giving my legs a workout without slamming them into the ground – and got in a nice 10km without any trouble. I did get scared by a hooded man who emerged suddenly from the bushes around Harrow School playing field, but that's beside the point. My legs felt great, my hips didn't struggle too much, and I didn't get too much water/mud in my shoes – WIN. I rounded off the night with some hill repeats, Football Lane is my miiiine!
Here is the elevation profile… a neat new feature I discovered on the Garmin Connect app.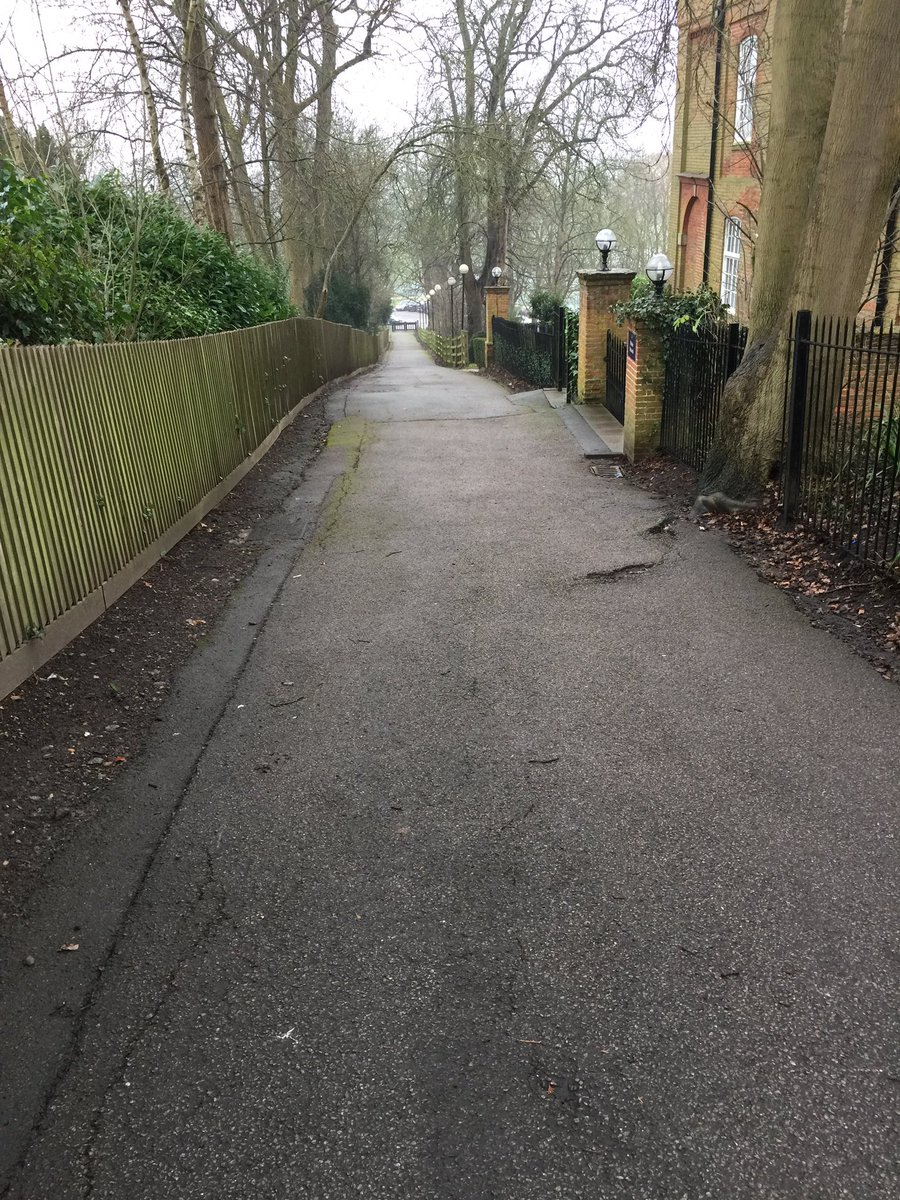 How did I regain my motivation?
I set myself a deadline, I got myself ready and I got back out there on a road/field I know well.
When my world descended into chaos; kids, work, wife, work, food, all I needed was a deadline and a podcast. Familiarity makes life easier. If you're struggling with motivation for running, for work, for your music project, take yourself back to what you know. What course do you know well? What made you fall in love with your job in the first place? Who are your favourite musicians? It's all about resetting yourself, resetting your mentality and getting back after your ultimate goals!
Right, let's get some more miles in. See you out there.